Drilling Systems Automation (DSA) is a fast emerging technology now recognized as a game changer in oil and gas drilling operations. This Drilling Systems Automation Roadmap Industry Initiative, launched in 2013 as an all volunteer organization, has created a draft DSA Roadmap Report / DSABOK™ (Body of Knowledge) to communicate the current state and expected development of Drilling Systems Automation (DSA) through 2025.
An industry approved (IADC Drilling Engineering Committee) Joint Industry Project raised funds to accelerate the delivery of a Phase II Stage I report. This JIP 1 delivered this first in industry roadmap stage I report. The Drilling Systems Automation Roadmap was reviewed by Joint Industry Project funders in a private workshop April 6th 2017. JIP 2 was opened  for new funders to access an early copy of this report in support of updating and executing an industry workshop in the January 2018. This successful workshop produced significant endorsement available to JIP Funders only; public release requires further initiative funding targeted at 1st Q 2019. The DSA Roadmap report has encompassed significant knowledge content on DSA that is now recognized as also being a Body of Knowledge (BOK) know as DSABOK™.
The time has come for such a drilling automation roadmap as corroborated by the DNV Technology Outlook 2015 which stated under Oil and Gas: 'automated drilling technology is expected to reduce drilling time and cost by 30-50% compared with a conventional rig. This will make more wells economically feasible, enabling drilling of smaller targets and adding a higher number of infill production wells. The implications of automation will be felt throughout the performance of drilling operations, as automated rigs will change the roles of the different parties involved: rig owner, service companies, and the operator.'
A drilling automation roadmap provides broad insights into the future development of drilling systems automation that can achieve the DNV Technology Outlook.
OUR AFFILIATES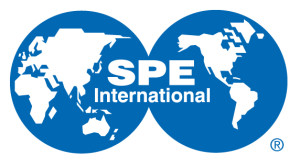 Society of Petroleum Engineers
International Association of Drilling Contractors
Association for Unmanned Vehicle Systems International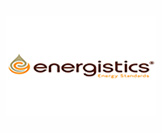 Energistics